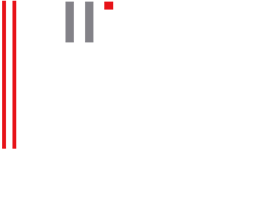 Officially Registered Agent in UAE
Wide range of Free Zones. Reliable banks. Professional services.
(Multichannel)
Working time: Sunday-Thursday from 09-00 to 17-30
COVID-19 Notification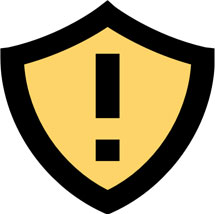 Dear Customers,
At Alliance Business Advisors DMCC, we are committed to providing our partners and customers with global, world-class support. Given the ever-changing situation surrounding COVID-19, we wanted to alert you to some potential changes that could affect certain support channels in the coming days moving forward.
We are committed to providing you with the best support possible during this uncertain time. As always, you can continue to reach out to us directly on email YY or phone ZZ, but please kindly allow for a slightly longer response time during this period, but expect your requests to be handled within 24-48h.
Be well and stay safe!
Sincerely,

A. Klimenko
General Manager
Alliance Business Advisors DMCC

Dubai, March 22, 2020