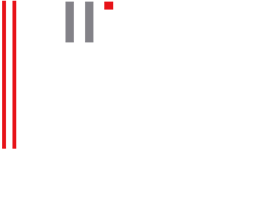 Officially Registered Agent in UAE
Wide range of Free Zones. Reliable banks. Professional services.
(Multichannel)
Working time: Sunday-Thursday from 09-00 to 17-30
News & Articles | Page 87 of 87
Dubai Projects – the mega projects – the development does not stop.
Dubai and other Emirates of the UAE, despite the crisis affecting most of the countries in the world, continues previously scheduled plan of developing the country. This year the country has officially announced and launched the following Dubai projects: The project of extension of the water channel in Business Bay for 12...
Why Dubai developed?
In today's world, countries can be divided into two categories. Countries with developed economy and infrastructure...